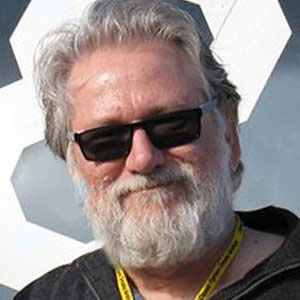 Jon Cooper, co-owner at Auckland sound design & audio post facility The Coopers has been named as a jury member on D&AD's Film Advertising Craft jury.
Cooper has 25 years experience in sound design, composition, music production and audio post, since becoming a music engineer, recording artists like Hello Sailor, Don McGlashin, Netherworld Dancing Toys, Shona Lang, Russell Crowe and The Cat's Away.
He later developed his advertising skills and went on to work at Liquid Studios Auckland as a senior engineer and sound designer, Song Zu Sydney as musical director, and Digital Post where he designed the audio post facility.
He's also worked at Vidcom/601 Digital, 89FM, and ran his own award winning businesses, Yon Yon C Music & Sound Design, where he focused on composition, becoming one of the top advertising composers in NZ at the time. He also ran an audio/video forensics lab.
He said: "I've judged the Axis Awards several times and now I'm looking forward to seeing how it's done overseas."
Cooper runs The Coopers with his wife, producer Pen Cooper.
The D&AD Awards will be held in London on Thursday 26 April.
---