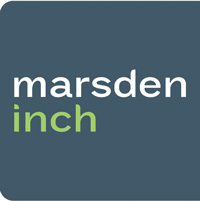 If UX Design is your calling in life and you love leading and managing a team, then this agency is where you need to show off your senior skills.
You're a master at solving customer-centric design problems, leading and inspiring your teams to deliver the most creative and relevant work for every brief. You'll have bucket loads of experience in prototyping digital consumer experiences and agile digital product delivery. Be a leader and give us a call today.
Contact Details
Name: Jeneal Rohrback +64 (0)21 657 821
Email: jeneal@marsdeninch.co.nz
Visit Marsden Inch website www.marsdeninch.co.nz to view all our jobs online.
---