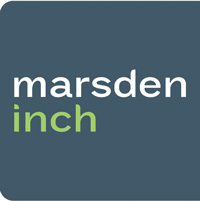 We are looking for a social marketer with 3-4 years' experience for a sports marketing business.
The ideal candidate will understand what content drives fans, be able to analyse the data, refine strategy and fine tune the content.
This is an always on, 24/7 environment and requires a committed energetic person.
You will be working with a great team of people and be well resourced.
Excellent remuneration for the right candidate and flexible days and hours an option.
Contact Details
Name: Cindy Mitchener
Phone: +64 (0)9 304 0558
Email: cindy@marsdeninch.co..nz
Visit Marsden Inch website www.marsdeninch.co.nz to view all our jobs online.
---