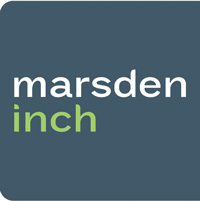 A big piece of our business is placing people into freelance and contract jobs. We negotiate the best fees for candidates and our placement fees are reasonable and totally transparent.
We'll manage the process and payments, and even permanent placements, if it comes to that. If you're a candidate wanting a short term jobbie – that you're happy to put on your CV, or a client wanting fresh talent to work on a pitch, then call us and we'll hook you up.
Contact Details
Name: Jeneal Rohrback – 021 657 821
Email: jeneal@marsdeninch.co.nz
Visit Marsden Inch website www.marsdeninch.co.nz to view all our jobs online.
---