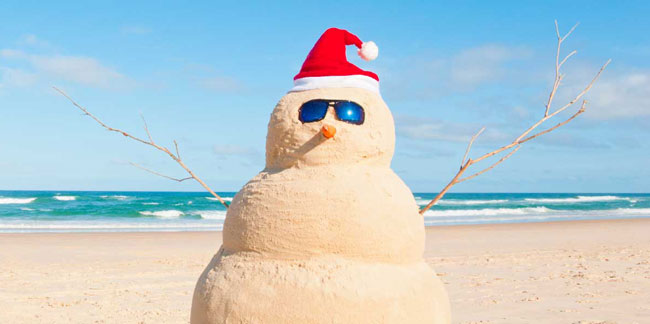 Yep. This is it from M+AD in 2017. We're back on deck in one month – and you can expect our first email bulletin on Monday 15 January.
We've loved every minute of producing M+AD, and playing such a key role in this fun industry.
We're still available for important stuff over the holidays – contact ed David Gapes any time at ed@mad-daily.com or 021 596 686.
Happy holidays from David, Chris and Kelly. See you in '18!
---