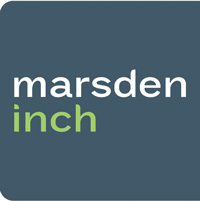 Australasia's most successful publishing organisation needs a passionate brand leader with a keen business sense for the architecture, home and interior design category – this exciting managerial role has involvement across a wide range of mastheads and extensive multi-levelled channels.
With responsibility for creating innovative ad and marketing ideas and opportunities, thru to developing new revenue streams via events and collaborations, you'll be a confident presenter and relationship manager.
Ideally, you'll have at least 3 years media industry experience, but importantly, are wanting to work with the best, on the best, at the best.
Contact Details
Name: Robert Roydhouse +64 (0)21 931 104
Email: robert@marsdeninch.co.nz
Visit Marsden Inch website www.marsdeninch.co.nz to view all our jobs online.
---