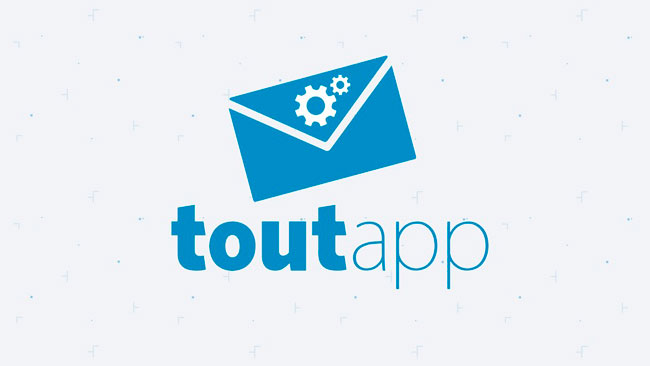 Sydney-based APAC engagement marketing software provider Marketo – an active participant in the NZ market – has acquired ToutApp, a leading sales engagement software company based in San Francisco.
ToutApp provides sales teams with sales campaign, content management, and analytics software to engage prospective customers in a personalised way to drive revenue growth.
"The acquisition strengthens Marketo's position as a leader in engagement," says Marketo ceo Steve Lucas.
"Brands that win today engage customers in a meaningful way at every step of the journey and this requires coordinated execution across the entire enterprise, particularly within sales and marketing.
"I'm thrilled to welcome the ToutApp team to Marketo, where together, we'll enable marketing and sales teams to drive revenue and demand seamlessly.
---
"ToutApp and Marketo share a similar vision for success in the engagement economy"
---
ToutApp founder/ceo Tawheed Kader said: "ToutApp and Marketo share a similar vision for empowering sales and marketing teams for success in the engagement economy."
"More than 100,000 salespeople and over 400 enterprise customers, including Citrix, GE, CA Technologies, Siemens, Revel, Tableau, and Concur, are already using ToutApp for sales engagement."
About Marketo
Marketo, Inc., offers the leading Engagement Platform that empowers marketers to create lasting relationships and grow revenue. Consistently recognised as the industry's innovation pioneer, Marketo is the trusted platform for thousands of CMOs thanks to its scalability, reliability, and openness. Marketo is headquartered in San Mateo, CA, with offices around the world, and serves as a strategic partner to large enterprise and fast-growing organisations across a wide variety of industries. To learn more about the Marketo Engagement Platform, LaunchPoint partner ecosystem, and the vast community that is the Marketing Nation, visit www.marketo.com.
About ToutApp
ToutApp builds software that helps salespeople close deals faster with the power of email tracking, templates and analytics. www.toutapp.com.
---