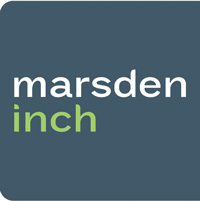 This agency needs a hybrid – a creative who is marketing savvy. You'll have 3-5 years' experience in a techie industry, you'll be a pithy content writer and can throw together a video in your sleep. If you can art direct too, then that's even better.
On the marketing side, you'll be a clever communicator, coordinator, and a smooth talker when it comes to organising anything from a print run to an event. If you have all this going for you then we'd like to roll with you.
Contact Details
Name: Jeneal Rohrback
Phone: +64 (0)21 657 821
Email: jeneal@marsdeninch.co.nz
Visit Marsden Inch website www.marsdeninch.co.nz to view all our jobs online.
---