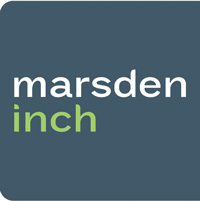 That's right – we don't advertise ALL our jobs, as we often place candidates in the very best roles before there's time to write an ad. Because we know what our clients want, and understand what you want, we get you in front of the right decision-makers, quickly.
That's why you should call us if you're not enjoying what you're doing, looking for a new role, or a new boss, or just bored – we have plenty of briefs here that you'll never know about, until we talk – and we're always happy to talk to people, that's our job…
Contact Details
Name: Megan Marais +64 (0)9 304 0558
Email: megan@marsdeninch.co.nz
Visit Marsden Inch website www.marsdeninch.co.nz to view all our jobs online.
---