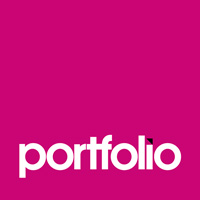 • International business development agency
• Design thinking experience required
• Proven experience in leading projects
Our client is an international business development agency with a basis in business, design and design thinking. They are seeking an experienced Design Services Manager to join their team.
To be successful in this role, you will need to represent the company as the expert on the range of services, and work collaboratively with the team to manage the process. Candidates will have proven experience in leading projects and delivering multiple projects to fixed deadlines, and the ability to demonstrate understanding of CX design and design thinking. You'll be experienced in holding customer and client conversations at a CE and senior management level, and problem-solving to meet customer and client needs.
Personally, you'll be confident, articulate, and an independent thinker. You'll be competent with budget management and familiar with business systems such as CRM, Microsoft office and social media tools.
Ideally, you will come from a business, strategic, design agency or consultancy, or customer centred organisations that have innovation labs.
If your experience is a good fit for this role, please send your CV tocarolyn@portfoliorecruitment.co.nz pronto!
For more opportunities, connect with us and view all our jobs posted online:
Visit our website: www.portoliorecruitment.co.nz
Follow us on LinkedIn: Portfolio Recruitment
Like us on Facebook: Portfolio Recruitment
Follow us on Twitter: PortfolioNZ
Please note candidates must have the right to work in New Zealand.