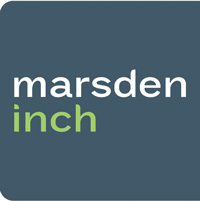 With the rise of data marketing, DMP's and technology, Search, SEO/SEM keeps getting a whole lot more interesting. We're always wanting to meet Search people, from SEO/SEM execs, to Campaign Managers to Strategist/Planners and Director level.
We're keen to meet people with the skills and expertise this critical discipline covers – contractors, part-timers or perm's – we want you all so, if you're searching for a search role, come in and have a coffee.
Contact Details
Name: Rob Roydhouse +64 (0)21 931 104
Email: robert@marsdeninch.co.nz
Visit Marsden Inch website www.marsdeninch.co.nz to view all our jobs online.
---