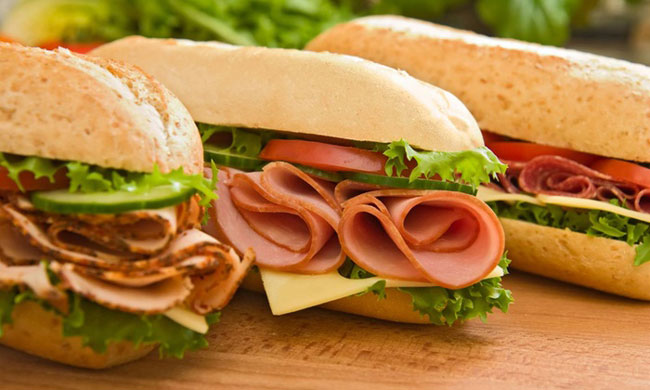 Following a competitive pitch, Subway – perhaps the world's biggest quick-service restaurant chain – has selected PPR to support its new brand positioning and brand transformation programme across 1450 in Australia and 270 restaurants New Zealand.
PPR NZ's Chloe Lucas confirmed that the Auckland base (in Fanshawe St) is firmly part of the deal.
PPR is part of the WPP AUNZ group, and has teams of consultants across each Australian state and in New Zealand.
One of the first campaigns in the new regime sees PPR supporting Subway's new global charity initiative, Subway Live Feed. The campaign kicked off in New Zealand last week as the brand gave away millions of meals to support hunger relief across more than 60 participating countries.
Subway senior public relations & CSR manager for Australia and New Zealand, Brisbane-based Ben Miles, said: "PPR has an unrivalled reputation in the QSR sector in Australia and New Zealand which has built up over the last 30 years. The team knows how to build successful global QSR brands, plus has a unique footprint that can support every Subway shop across ANZ. It was a compelling proposition."
Michael Pooley, Sydney-based COO, PPR welcomed the agency's appointment by Subway. "To partner with the global leader in the QSR space doesn't get any bigger than this. It is also incredibly exciting to have the opportunity to work with an iconic brand at a time of transformation. We look forward to applying our deep knowledge of the QSR sector to support Subway to maintain and grow its leadership position in the ANZ region."
PPR NZ rebrand?
Meanwhile, a rebrand of PPR on this side of the Tasman is in the wind – a move which will see the NZ team given more independence muscle.
The agency is expected to announce details soon.
---