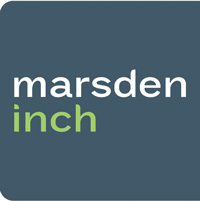 Our client is a multi-national publishing giant, needing a 2 year+ marketer to assist producing high quality, effective, multi-platform campaigns and promotions for numerous book launches.
You'll be sourcing ad opportunities, preparing all sell in collateral, and working with the wider marketing team to ensure all sellers are well supported.
This is a tremendous opportunity to work with one of the world's largest, dynamic publishers – email us today for more detail.
Contact Details
Name: Robert Roydhouse
Phone: +64 (0)21 931 104
Email: robert@marsdeninch.co.nz
Visit Marsden Inch website www.marsdeninch.co.nz to view all our jobs online.
---