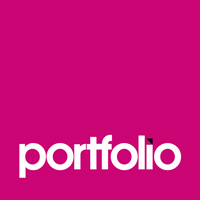 Our client is a highly awarded media agency located in Auckland. They have a well-respected workplace, where they find the balance of working hard and having fun. They are looking for an experienced Account Manager to join their team. 
Working on a great portfolio of clients including media, government and tourism, the primary focus of this role is client servicing – taking briefs, planning campaigns, briefing and negotiating with suppliers and managing the workflow process both internally and externally. Supervising and training a junior member of the team, you will be able to further develop your leadership skills. 
The ideal candidate would be an agency account manager who is ready to step up to a senior account manager position. You will have strong attention to detail, have solid processes in place and have a mature approach to work and a warm personality. 
This is a high performing team with a vibrant team culture, inhouse training programmes and plenty of room for growth within the agency.  If you are looking for the next step in your career and would like to work with a media agency who truly care about their team, get in touch.
Send your CV to Ginnaya Turner at The Creative Store, email Ginnaya@thecreativestore.co.nz or call The Creative Store on (09) 365 1077 for more details. Ref: 23614.