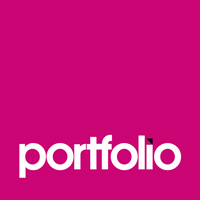 • Independent Branding Design Agency
• Fun passionate team
• Award winning work
This is a fantastic opportunity with our client, an awarded independent brand and design agency, based in a great Auckland location near all the best cafes and restaurants. They have a fun and collaborative team culture and are passionate about creating and delivering exceptional work across a broad client base.
We are searching for a high-quality Account Manager to join their team. This is an integral role and candidates will need 2 – 3 years' experience from an agency environment – ideally branding design –  or a client side equivalent.  You will be experienced and confident enough to manage jobs and clients autonomously, with support from the Account Director. This role is varied, and requires a positive outlook and proactive attitude, as well as a strong work-ethic and attention to detail. The structure is flat, so you'll be the type of person who is prepared to help with all aspects of client management as well as supporting the team culture.
This is a great opportunity to work with talented individuals and closely with an amazing Account Director who will support and encourage you in your career development.  Superb client service is the focus of this role so you'll need to be confident with the ability to build and maintain excellent client relationships, as well as being an amazing communicator.
If you have relevant and proven experience, please apply here or send your CV to carolyn@portfoliorecruitment.co.nz using the reference Account Manager – P4112.