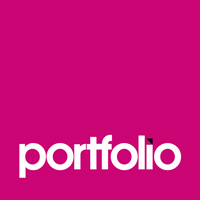 • Auckland city role
• Ad agency experience required
• Indie agency
Our client is a well-established indie advertising agency based in the central city. They pride themselves on creating genuine client relationships and producing thoughtful and challenging work.
They're searching for an exceptional Account Manager (or experienced Account Executive) to join their team.
Candidates for this role must have experience from an advertising, digital or direct agency. You will support a Senior Account Manager, and work across a range of clients. You'll be a hard worker, with strong relationship skills and attention to details that are second-to-none. This is an amazing opportunity to fit within a supportive environment, with the opportunity to work on some exciting work and grow within your role.
If you're ready for the next step in your career, apply here or send your CV to carolyn@portfoliorecruitment.co.nz reference Ad Agency Account Manager P4162
This is a permanent full-time role, therefore applicants must be NZ citizens, permanent residents, or have the right to accept a permanent role.