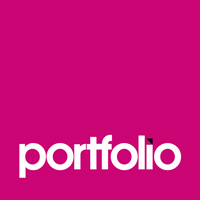 Our client is a vibrant and well-established independent creative agency, with a strong team and a diverse mix of clients. They are searching for an exceptional Account Director or Senior Account Manager to join their team.  
You'll be a core member of the client service team, responsible for developing trusted relationships, solving business problems, and delivering superb creative work. 
Candidates will need: 
Agency experience

 

Superb communication skills and a genuine service ethic
A curious and strategic mind
A love of process and hands-on delivery

 

A passion for bringing ideas to life
They are open-minded about the level of candidate, so strong and experienced candidates from Account Manager right through to Senior Account Director level will be considered. 
This is an incredible opportunity to join an exceptional agency team. 
Please send your CV and cover letter to carolyn@portfoliorecruitment.co.nz