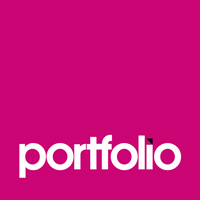 • Independent design & brand agency
• City fringe location
• Mid-level role
Our client is an independently owned design and brand agency, with a close team who are committed to delivering excellent work for their clients.
They are searching for an experienced Account Manager or Senior Account Manager to join their team. Candidates must have industry experience, and a good handle on how a traditional account management role works. This role sits between an Account Director and a more junior AE/AM, who needs some mentoring from the successful candidate in this role.
The work is mixed, so you'll need to demonstrate maturity, initiative as well as accuracy and diligence. Ideally you'll also have experience using Workflow Max.
Their need is immediate, so the ideal situation would be a contract until Christmas, with potential to extend to something permanent in the New Year, starting late January.
If you're interested, please apply here with your CV or email carolyn@portfoliorecruitment.co.nz using the referenceAgency AM or SAM contract/perm – P4124.