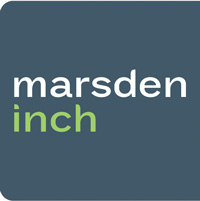 This fast-paced organisation is after a Commercial Brand Manager to be part of a team who is responsible for New Zealand's lifestyle and investigative current affairs titles. You'll be in charge of the advertising performance of the magazines and website, by generating opportunities for the sales teams to take to market.
You'll definitely have a creative streak and understand what appeals to marketing managers who are looking to invest their advertising budgets. You'll also be skilled at building strong relationships internally and externally. 3+ years' experience in sales or marketing and media experience is preferred. If this sounds like the title for you, call us today.
Contact Details
Name: Robert Roydhouse +64 (0)21 931 104
Email: robert@marsdeninch.co.nz
Visit Marsden Inch website www.marsdeninch.co.nz to view all our jobs online.
---