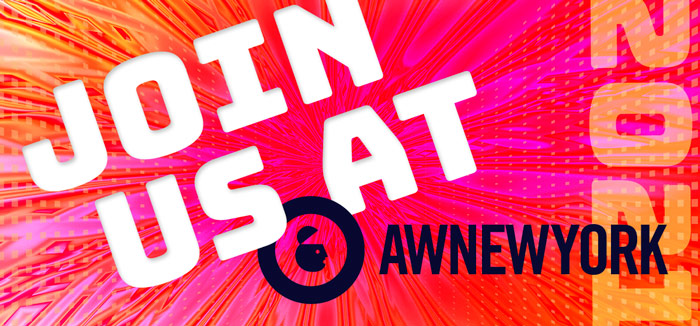 NEW YORK, Today: Kargo's AWNewYork virtual sessions – starring CNN news anchor John Lemon talking about racism, and Kargo founder/ceo Harry Kargman – aim to "bring together brands, agencies, media and tech to find solutions, define the 2022 agenda, and set our industry on a path for growth".
Kargo is an enthusiastic participant in the NZ ad-media scene (and has put a long-term M+AD Daily ad contract where its mouth is). "Kargo is proud to participate and play our part," said Kargman.
Here's the blurb: "As a black man, Don Lemon has had a unique vantage on the events of 2020 and how America is – and isn't – confronting racism.
---
"Join Don Lemon and Harry Kargman in an inspiring conversation."
---
"In his new book, This Is the Fire: What I Say to My Friends About Racism, he draws on his experiences in the field and as a citizen. He talks about racism in America and how to battle it on the streets and in the Tweets, recognising that digital media is an important frontier in social revolutions.
"Join Don Lemon and Harry Kargman in an inspiring conversation — diving into Don's personal journey and the broader responsibility we have as an industry in supporting free press, independent media and an enlightened America."
Check out the sessions and request your (virtual or in-person) ticket here
About Kargo
We are a mobile-only advertising company that creates consistently innovative campaigns for over 200 of the world's best-known brands. Our marketplace is a invitation-only collection of performant publishers that allows us to reach smartphone users globally. Kargo is the first and only mobile advertiser to achieve 100% ads.txt compliance. Kargo is TAG certified and a member of the Coalition for Better Ads.
In this part of the world, Kargo has offices in Melbourne, Sydney and Auckland.
---