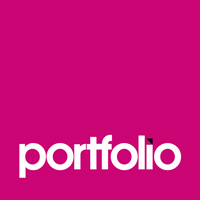 • Independent full-service agency
• Supportive team with shared values
• Great city-fringe location
Our client is a tight-knit agency that pride themselves on working alongside their clients to deliver strategic and effective content across many channels. This role is varied and will give you an opportunity to write for multiple outputs including video, radio, print, web and social.
They are searching for a senior writer who is a self-starter with an understanding of marketing and journalism to join their expanding team. You will be as comfortable writing short engaging headlines as you are long form documents and feature articles that deliver to the brand strategy.
You'll lead production of the creative output for your projects, and work closely with the wider team and client to deliver top-quality work across the board. A bonus if you have experience with urban development and an interest in the future of Auckland.
If you feel this is the right role for you, please send your CV and portfolio (PDF or website) to Tash tash@portfoliorecruitment.co.nz reference Copywriter and Content Producer P4148