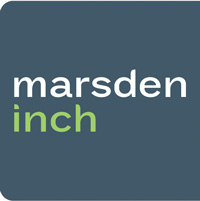 We're looking for a junior to intermediate graphic designer who enjoys a fast-paced environment and working with a passionate, creative and caring team. Daily tasks consist of producing creative work which follows brand guidelines, plus various other projects that will need top-notch ideas and creativity – a good mix of thinking, designing and marketing. If you'd care to give us a bell, we'll set up a time to have a chat.
Contact Details
Name: Jeneal Rohrback +64 (0)21 657 821
Email: jeneal@marsdeninch.co.nz
Visit Marsden Inch website www.marsdeninch.co.nz to view all our jobs online.
---