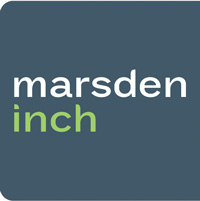 This integrated agency is looking to appoint a Digital Performance Manager in a newly developed role within the media side of the business. You will have 5+ years' digital media experience under your belt and ideally experience across direct ops, search or programmatic. You will be qualified/well versed in all the Google platforms and be highly proficient in the Microsoft suite of products. Ideally, you will be coming from a campaign management/performance media background.
This is a client-facing role with a major agency client that is digitally focused… this is a great opportunity to become a trusted client partner and to drive the planning process. You will have strong executional support and you will be reporting directly into the GM Media, so exposure at the top level of the agency.
The agency is centrally-situated in the Auckland CBD and offering a bright, modern office environment in the midst of like-minded communications entities.
So dial those digits… give us a call to discuss the JD.
Contact Details
Name: Barry Williamson +64 (0)21 984 114
Email: barry@marsdeninch.co.nz
---