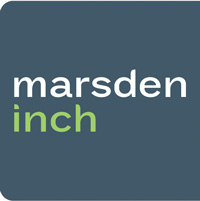 One of the fastest growing digital agencies in town is looking to appoint a Digital Client Lead to shape digital strategy and lead client business planning that drives positive business outcomes. You will be the primary client contact across a range of edgy and digitally-fluent retail, sports nutrition and sport brand clients. You will be working with some of the best digital minds in Auckland across search, display, social and programmatic. You will need to have experience in e-comm, social media and IO-based digital media planning, overseeing all activity and working with an offline planner/buyer to develop fully integrated campaign recommendations.
You will have 4+ years' digital planning experience and most likely in a Senior Account Manager or Account Director role with a digital or media agency…. but if you're a digital super-star and want to be involved with growing a new-model agency, we'd like to hear from you as well.
So put on your best ripped jeans and Google tee shirt and come in to discuss over a coffee.
Contact Details
Name: Barry Williamson +64 (0)21 984 114
Email: barry@marsdeninch.co.nz
---