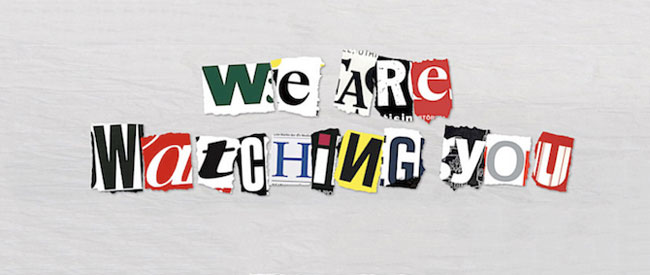 Entries to the 2018 Epica Awards open on Monday 31 July in Cannes. Epica is the only global creative prize awarded by the specialist press (that's us!).
But the awards will be launched a month earlier – when the Epica jury is introduced to the world amidst the Cannes Lions Festival on Thursday 21 June.
"There are many events in Cannes, but only one is totally unmissable: the annual Epica jury lunch," says editorial director Mark Tungate.
He wrote to M+AD: "It's being held at a top spot on the beach, just five minutes from the Palais, where you'll join your fellow journalists and our charming hosts the Embassy of Dutch Creativity for some informal food and drinks.
"As well as the traditional chat and catch-up, we'll have some news to impart: the location of the show, the identity of this year's jury president, our fabulous ad campaign and some nifty new categories. Plus the latest jury members.
"We hope you can find a space for us in your packed schedule. But if you can't make it, feel free to send a colleague. We're a friendly and welcoming bunch."
No M+AD?
Sadly, M+AD won't be there – but our connections are strong, and we'll be publishing regular updates in our daily bulletins.
---