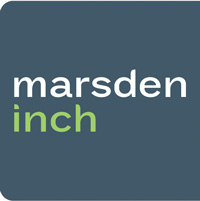 So many media planners, buyers and managers have brilliant experience, but don't want to work fulltime – you're the professionals we want to talk to – NOW. We have definite, real roles for you today, and we also know how to manage and guide part-timers back into the industry – equally, we know how to get you off that unrelenting treadmill into more realistic hours (and environments).
Call today for counsel, advice and our know-how, to bring balance into your life – TODAY
Contact Details
Name: Robert Roydhouse +64 (0)21 931 104
Email: robert@marsdeninch.co.nz
Visit Marsden Inch website www.marsdeninch.co.nz to view all our jobs online.
---