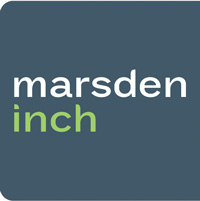 If you have FMCG and media experience, then this role for a Senior Media Consultant could be just right for you. You'll have top experience in managing and growing revenue across your account portfolio.
Driving new business and pinpointing opportunities, as well as achieving sales targets. You're also skilled at building long-term relationships, negotiation and presentation skills. Don't miss out on working on some of the largest FMCG brands in New Zealand. Call us today.
Contact Details
Name: Robert Roydhouse +64 (0)21 931 104
Email: robert@marsdeninch.co.nz
Visit Marsden Inch website www.marsdeninch.co.nz to view all our jobs online.
---