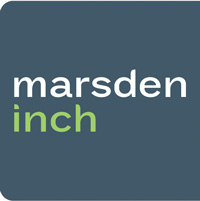 Enjoy a fast-paced client portfolio… great client/agency relationships… and an agency with great processes to speed you along the way? This media agency Account Manager role will see you rising through the ranks, having the exposure of working on an iconic brand with one of the most experienced agency leadership teams in town.
This is an intermediate media planning role with a minimum of 2+ years' experience required, ideally in a media agency, but if you are in a planning role at a media owner, your application will be considered as well. This is a client-facing role, so represents a great opportunity to step into a role that will challenge you, but that will also provide a great learning curve to propel you to the next level.
The agency is situated in the city fringe with modern premises, a great working environment and offering a raft of employee benefits on top of the salary.
Race your CV off to us now and jog in for a coffee and a catch-up.
Contact Details
Name: Barry Williamson +64 (0)21 984 114
Email: barry@marsdeninch.co.nz
---