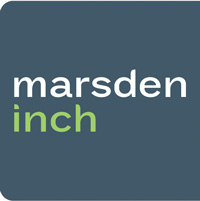 These positions don't come up very often. This Senior Insights & Strategy maternity leave contract role (12 months) will see you working closely with the sales teams at this major media company, working on responses to media agency and direct client briefs and driving great insights and strategic responses that drive revenue.
It is a client-facing role that will see you working with both Australian and NZ stakeholders. You will need a minimum of three years in insights or strategy role at a media agency, media owner or similar organisation and have strong dataset skills with qualitative and quantitative research experience.
But your key assets with be a data-based strategic approach to your work with the ability to develop those insight gems that bring campaigns to life.
Working in the most dynamic media channel in town, the company is situated harbourside in central Auckland in modern, bright premises.
Get your CV into us today to strategise your application and chat about the JD.
Contact Details
Name: Barry Williamson +64 (0)21 984 114
Email: barry@marsdeninch.co.nz
---