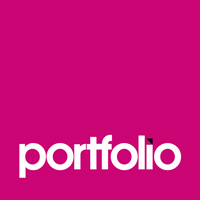 • City-fringe location
• Exciting, young creative agency
• Collaborative environment
This boutique agency is on the hunt for a well-rounded intermediate designer to join their tight-knit team. You'll work alongside another designer and directly with the creative director to execute well-crafted and thought out design. The scope of work is varied, so no two days will be the same and you will work on everything from branding through to event displays across both digital and print mediums.
You will have great eye for design and the ability to roll-out the more day-to-day projects with ease. The team work collaboratively and you will have the opportunity to learn a lot
about all facets of the design industry, so you must be a team player and enjoy working in a fast-paced environment.
Requirements
Excellent knowledge of Adobe CS, specifically InDesign, Illustrator and Photoshop
Minimum 4 years' design experience
Team player, willing to get stuck into all aspects of the design process from conception to final implementation and roll-out.
If you have the relevant experience and you're ready for a new challenge, get in touch – send your CV and a link to your portfolio through to Tash tash@portfoliorecruitment.co.nz reference P4036 Intermediate Designer