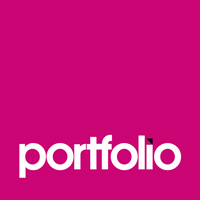 • Award-winning digital agency
• Creative environment with a global client base
• City Fringe location
If you are based in Auckland or looking to move, our client is looking for an execution-focused digital designer to join their agency. Our Client has an incredible modern and fun working environment, with the latest technology and lots of perks. Ideally, you will have 5+ years of UX/UI/digital experience in a known agency and relish the opportunity to become an influential creator within the team.