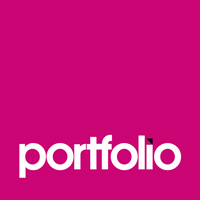 Our client is a creative agency based in the Hawkes Bay and a leader in agribusiness communications.  They are currently on the lookout for a Junior-Intermediate Mac Op/Artworker to join their growing team.
An interest in the rural sector would be a bonus for a role like this, but not an essential.  What is important is that you are hardworking, take ownership of jobs and pride in delivering them. You will work across a variety of projects for both national and international clients, in collaboration with art directors and designers, and contribute to bringing their ideas to life.
Responsibilities include:
Delivering high quality error-free finished artwork
Dispatching both print and digital files
Working within brand guidelines
Meeting deadlines
The ideal candidate will have:
2+ years' experience in an agency environment
Excellent knowledge of the Adobe Creative Cloud Suite
Experience animating HTML 5 banners using Google Web designer
Video editing skills in Adobe Premiere and After Effects
Superb attention to detail
Excellent communication skills
A positive attitude and maturity
If you're a hardworking and skilled artworker and looking for a lifestyle change this could be your opportunity to move out of the city and remain in the creative industry. Please send your CV and up to date portfolio.