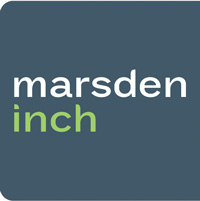 The media game remains a brilliant, diverse career, and with our own backgrounds in the industry, we can help you carve out your own endgame and ensure you achieve everything you can in this dynamic arena.
We have briefs for passionate media professionals; from traditional and digital Planner/Buyers to Managers, Business Directors and everything in between… with all sorts of agencies.
These agencies are hot beds for innovation and can provide the right candidates with interesting and exciting domestic and global career opportunities. Experience in traditional media remains the base of many of these roles, however, digital literacy and knowledge, and an understanding of the future of media, is also important. Call today, and let's put you on track for your very own media:endgame.
Contact Details
Name: Rob Roydhouse +64 (0)21 931 104
Email: robert@marsdeninch.co.nz
---