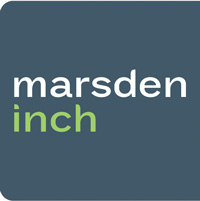 If you've got 1-2 years of social media and digital campaign experience, we want to buy you a coffee – our client, one of New Zealand's best recognised agency's, urgently needs someone like you to manage their equally well recognised client's online activities.
This busy position will have you working with other members of a well recognised digital team, including the strategists, planners and creatives – a truly dynamic bunch of people in an equally dynamic downtown environment.
The career opportunities for the right person in this role are immense – so if you're itching for an exciting change, call us today – and let us know your coffee order at the same time.
Contact Details
Name: Robert Roydhouse +64 (0)21 931 104
Email: robert@marsdeninch.co.nz
Visit Marsden Inch website www.marsdeninch.co.nz to view all our jobs online.
---