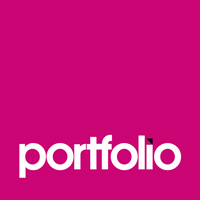 Buy into a vision!
• Incredible offices
• Varied design briefs
• High-end client range
If you are looking for a design role with a difference, then this is it! Our client is a small but growing design team within a brand, PR and experience agency. They are looking for a designer who is organised and practical with amazing communication skills. But also, someone who can deal with a bit of chaos at times and loves a challenge.
In this role you'll be the right-hand person to the Head of Creative & Design and support them to bring projects together. Developing a strong and trusting relationship with the HOCD is paramount to this role. You'll also be responsible for managing projects when they are offsite.
Aspects of the role include:
Packaging
Large format printing and installations
Finished artwork
Media kits
Layout design
Idea generation
Admin

 
Offering a great location in incredible modern offices and the opportunity to work on some of the world's leading high-end brands on fun experiential projects/installations. There are also traditional design projects to work on as well as mentoring the current Junior Designer.
This really is an exciting role for a designer with a broad range of experience who is enthusiastic and ready for an incredible new job. Are you ready to buy into the vision of this agency? We'll need to see your up to date CV and portfolio/website. This can go to: natalie@portfoliorecruitment.co.nz with the reference P3593
Please note that you must have the right to work in New Zealand.