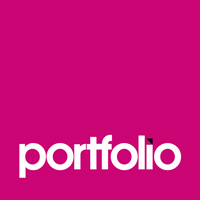 • Growing digital specialist agency
• Creative and digital experience required
• Vibrant company culture
Are you an experienced Digital Account Manager from an agency role and ready for a new opportunity?
Our client is a growing digital agency with an impressive client list and global ambitions. They are looking for an exceptional Digital Account Manager to join their team of creative professionals.
The ideal candidate will have a minimum of 2 years' experience in client service organisations, preferably on projects with an advertising, brand or technology focus.
You'll have an outgoing nature, a strong work ethic and great attention to detail. This role requires candidates who have a good understanding of both creative and brand processes, as well as web development technology and processes.
This is a great opportunity to work at the cutting edge, in an environment that champions creativity and thought leadership!
If you tick the boxes, apply here or send your CV to carolyn@portfoliorecruitment.co.nz with the reference P3667 Agency Digital Account Manager 
For more opportunities, connect with us and view all our jobs posted online:
Visit our website: www.portfoliorecruitment.co.nz
Follow us on LinkedIn Portfolio Recruitment
Like us on Facebook: Portfolio Recruitment
Follow us on Twitter: PortfolioNZ
You must be eligible to work in NZ.