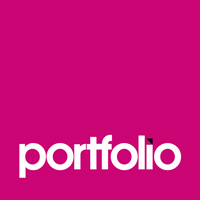 Our client is a well-established and growing full-service agency based in Napier. They specialize in the agribusiness sector, and are experiencing significant growth with clients across both NZ and Australia.
They are looking for an exceptional Media Executive to join their agency team. This is a junior role and the successful candidate will support the media team of six with admin, project management and the buying and negotiation process.
A large focus of this role is based on costs, reporting and analysis, so exceptional attention to detail is critical. Duties are varied, and include everything from liaising with clients, negotiating with suppliers, monitoring, reporting and post analysis of creative campaigns, social media, invoicing and research.
You will be well supported to learn on the job and given plenty of opportunity to grow.
We are seeking candidates with a strong work ethic who are comfortable working with numbers and detail, plus the confidence to fit into a busy agency team. Ideal candidates will have some relevant industry experience and/or tertiary qualifications.
This is a full-time role based in beautiful Napier.
If you tick the boxes, please send you CV to carolyn@portfoliorecruitment.co.nz
For more opportunities, connect with us and view all our jobs posted online:
Visit our website: www.portfoliorecruitment.co.nz
Follow us on LinkedIn Portfolio Recruitment
Like us on Facebook: Portfolio Recruitment
Follow us on Twitter: PortfolioNZ
You must be eligible to work in NZ.