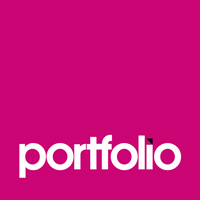 Our client is a growing strategic brand and design agency based in the heart of Auckland city. We're on the hunt for an experienced Senior Account Manager (or possibly Junior Account Director) to join their team.
Candidates for this role need to have at least 3 years' client service experience from an agency environment. Exceptional attention to detail, sound financial acumen and a hands-on attitude to a busy workload are critical for this role. You'll be dependable, have the right attitude, and can help wrangle a range of business challenges to effectively deliver high quality work. You'll have a strong work ethic, be a quick learner, and operate with integrity and honesty.
The work for this role is strategic, so candidates will need a good head on their shoulders. While you'll have the support of the senior strategists, the clients and their work can often be complex to understand. You'll need to be adaptable and flexible to changing priorities.
If you're the superstar I'm looking for, please apply here or send your CV tocarolyn@portfoliorecruitment.co.nz
For more opportunities, connect with us and view all our jobs posted online:
Visit our website: www.portfoliorecruitment.co.nz
Follow us on LinkedIn Portfolio Recruitment
Like us on Facebook: Portfolio Recruitment
Follow us on Twitter: PortfolioNZ
You must be eligible to work in NZ.