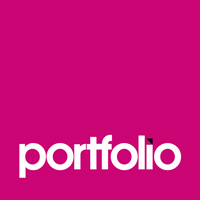 If you are a strong mid-level strategist looking for a move into a role that will develop your career further, this might just be the one.
Our client is a brand and strategy led design studio and they are looking for a new team member who is curious, optimistic, proactive and pragmatic. Someone who can think both conceptually and creatively.
This role will provide ongoing client strategic support, working alongside the senior strategist to define strategy and help set up the creative teams for success.
You will need seven years' experience or more having worked in a design agency or creative environment that is brand and strategy led and ideally a degree in Marketing, Arts, Design and/or Communications.
If you are you curious about this role, send your up to date CV through with your application. The contact for this role is Carolyn, carolyn@portfoliorecruitment.co.nz reference P3841.
Please note you must have the right to work in NZ.