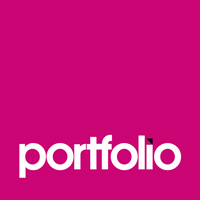 • Creative Agency
• Great Clients
• Beautiful spacious office in Ponsonby
A complete communication and content activation agency are on the hunt for an Intermediate Production Designer to join their Auckland team.
You will play a key role in a collaborative design studio. The team is small with all different personalities and it's an understanding, supportive group. They have a lot of fun together!
As an Intermediate Production Designer, you'll be responsible for producing fast and accurate artwork and pride yourself on being a super brand guardian. To be eligible for this role you will need to have no less than 4 years' relevant experience and an impressive Portfolio showing off your agency experience.
Requirements for this job include:
Fluency in the Adobe Suite
Pre-press and digital knowledge
Technical excellence with a structured approach to formatting artwork
Great written and verbal communication skills
Dedicated team player
This is a great opportunity to join an established agency with some exciting and long-term clients. Please email Natalie Sievers with your CV and website or PDF portfolio natalie@portfoliorecruitment.co.nz using the reference P3906 Intermediate Production Designer.