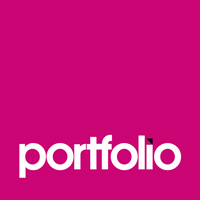 • Hamilton role
• Agency client service role
• Brand/design/marketing agency
Our client is a well-established independent brand and marketing agency based in central Hamilton.
They're looking for an experienced agency Account Manager to join their team. You'll ideally need experience from a client service role within a design, advertising or marketing environment. The successful candidate will have plenty of energy, enthusiasm and initiative to bring to the role. You'll need strong attention to detail, great communication skills and the ability to deliver a range of projects to a high standard.
If you're in Hamilton or willing to consider the move for a great role, please apply here or send your CV to carolyn@portfoliorecruitment.co.nz with the reference P3910.
For more opportunities, connect with us and view all our jobs posted online:
Visit our website: www.portfoliorecruitment.co.nz
Follow us on LinkedIn Portfolio Recruitment
Like us on Facebook: Portfolio Recruitment
Follow us on Twitter: PortfolioNZ