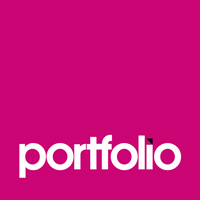 Are you an epic design leader?
Our client, a strategic brand agency, are looking for a design director to lead a team across several high profile brands.
You'll be a huge support to the Creative Director and be able to present work, manage a team and work on brands at a high level.
With significant experience in a branding design agency environment you'll know how to work with strategists, understand and deal with the studio process and other internal partnerships and of course be able to produce beautiful work.
This will be a rewarding role, working on good clients and within a wider team of amazing creatives and creative professionals.
This role could potentially suit a high level senior designer who is looking to move things up a notch.
To apply, send your CV and portfolio to Debbie Kitson, debbie@portfoliorecruitment.co.nz using the reference P3934 Design Director.