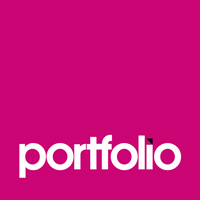 • Join a talented team
• Flexible & family friendly business
• Projects that make a positive difference
A well-established digital design studio are looking for a project manager who can take on digital and design projects from conception to design development and implementation.
 As an integral part of the team you will need to be able to manage client expectations, be hands on and collaborate with the entire design team and coordinate people, processes and deliverables.
 You will:
have experience in user centred design methodologies
be highly motivated
have years of relative industry experience

 

enjoy a debate and be an excellent listener
ideally have experience with Agile or an iterative environment
have a thorough understanding of website and app design/development
have experience with open source web technologies
be experienced in delivering work on the Government's CWP platform
 This is an opportunity to work in a high performing team and be committed to owning projects and be truly invested in the success of your clients.
If you are looking for a new challenge, apply here or send your up-to-date CV to Caro Armstrong carolyn@portfoliorecruitment.co.nz
For more opportunities, connect with us and view all our jobs posted online: 
Visit our website: www.portfoliorecruitment.co.nz
Follow us on LinkedIn Portfolio Recruitment
Like us on Facebook: Portfolio Recruitment
Follow us on Twitter: PortfolioNZ
You must be eligible to work in NZ