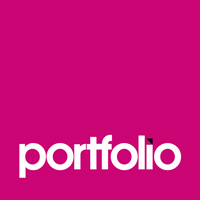 • Work for a young pioneering company
• Manage a beautiful design system
• Work with a high end external agency
This in house design role has been developed to manage the brand and design for one of Aotearoa's pioneering businesses. It will be based in Christchurch. Initially though, the role will be based in Auckland for three months, working with the design agency who developed the brand. You will work closely with this award winning design team, learning the design systems they have developed, then take back your new found knowledge to manage and own the brand from HQ.
You will need to have brand development experience with good all round design nous. You will need to be available in Auckland for three months ideally starting in August. So this would suit someone based in Christchurch already with Auckland connections, or of course someone who is open to relocation.
To apply, please send your up to date CV and portfolio/web link to Tash. tash@portfoliorecruitment.co.nz reference P3981