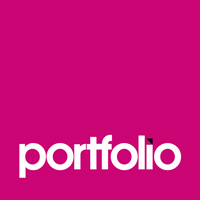 • Auckland Central Location
• Award-winning creative studio
• Fantastic opportunity
We are on the hunt for a 3D Industrial and Spatial Designer to join an incredible award-winning design agency in Auckland. This role is a full-time position where you will be working alongside a passionate team who produce work for a fantastic portfolio of clients.
This role requires someone with experience that spans industrial, spatial, exhibition and object design. You will be capable of producing high-quality designs and renders using CAD applications such as Solidworks, Rhino and Blender – experience with other programmes is a bonus.
We will consider applications at any level from Junior to Senior, but you will need to have commercial experience in a creative environment and a standout portfolio that shows some beautiful industrial/spatial projects
If you're the star candidate we're looking for, please apply here or send your CV and portfolio/website link to tash@portfoliorecruiment.co.nz using the reference P3991.