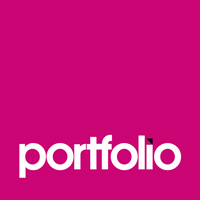 Are you an experienced UX Strategist, who is available for a 3 month contract, starting early August?
Our client is one of NZ's favourite brands, based in Auckland city.
They are seeking two contract UX Strategists who can partner with Product Managers and work with cross functional teams to develop strategic options and recommendations that triangulate user needs, business needs and technological possibility. You'll need to apply UX research methodologies to identify customer opportunities and gather findings into valuable insights and actionable recommendations.
You'll be required to organize and lead user testing sessions, promote design thinking, and condense research into clear outputs.
Successful candidates will need 5-9 years' experience working in User Research and Strategic Design. You'll have strengths in relationship management, stakeholder relations, user advocacy and mentoring team members.
If you have strong local UX experience and availability from early August, please send your CV to carolyn@portfoliorecruitment.co.nz using the reference P3999.