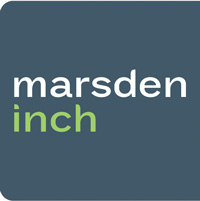 Our perennial award-winning, inner-city agency client needs an experienced, multiple plate spinning Account Director, initially for a 12 month contract, however, the opportunity to go perm exists for the right person too. Big, well known accounts will be your day-to-day business, so you'll bring your super well organised, eye for detail (and plate spinning) abilities to this highly regarded, tight-knit team of ad professionals – nuff said, lets spin, call us now for more detail.
Contact Details
Name: Rob Roydhouse +64 (0)21 931 104
Email: robert@marsdeninch.co.nz
Visit Marsden Inch website www.marsdeninch.co.nz to view all our jobs online.
---