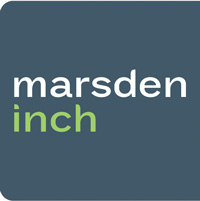 Our well known, CBD-based, award-winning PR agency needs a Senior Account Manager-level pro to work on some iconic brands.
This resourceful agency has insights, social media, creative, planning, and technology teams in place, so you'll be working with and learning from some extraordinary talent.
Applying all the normal PR techniques, and using your intelligence and initiative, you'll be looking and moving well beyond those, writing and presenting story opportunities, across every PR platform and social media channel possible. If you're that PR Pro, we want to talk – call us today.
Contact Details
Name: Robert Roydhouse +64 (0)21 931 104
Email: robert@marsdeninch.co.nz
---