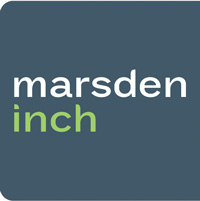 This well-known and highly regarded multi-national business needs a super-programmatic Account Manager pro. You'll be responsible for crusading programmatic solutions to a quiver of recognised brands, managing relationships with these clients and internal colleagues alike.
You'll have the skills to guide the internal trading team, delivering tangible value for client media activities, campaign KPI's and objectives. This is a lively role, in a lively business, in a lively environment, with a lively and hugely likeable boss.
If you've got that innate ability to move seamlessly between the technical and analytical needs of programmatic, into professional and personable client service, then you're our pro – call for a full JD for this well remunerated role.
Visit Marsden Inch website www.marsdeninch.co.nz to view all our jobs online.
---