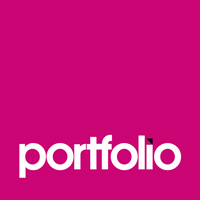 • High-end design agency
• Complex and detailed role
• Mid-level role
Our client is a high-end award-winning design agency based in central Auckland. They are looking for a high calibre candidate who can join their team in a mixed role as Project Manager/Producer.
Approximately 70% of this role is managing detailed and complex project management and asset management, and the remaining 30% is managing shoots.
The project management component of the role is very granular and detailed, and therefore requires someone who is exceptional with detail and complexity, and really positive about tackling this role, rather than looking to delegate it to others.
Ideal candidates will have proven experience in a design agency environment, managing detailed systems and processes.
This role would suit a mid-weight candidate.
If you're interested, please apply here with your CV or email carolyn@portfoliorecruitment.co.nz using the reference Project Manager/Producer – P4118.